MOVIE NIGHT WILL NEVER BE THE SAME WITH THIS HANDY DEVICE
One shopper declared, 'My son got this for Christmas and loves it. It's so easy to use.'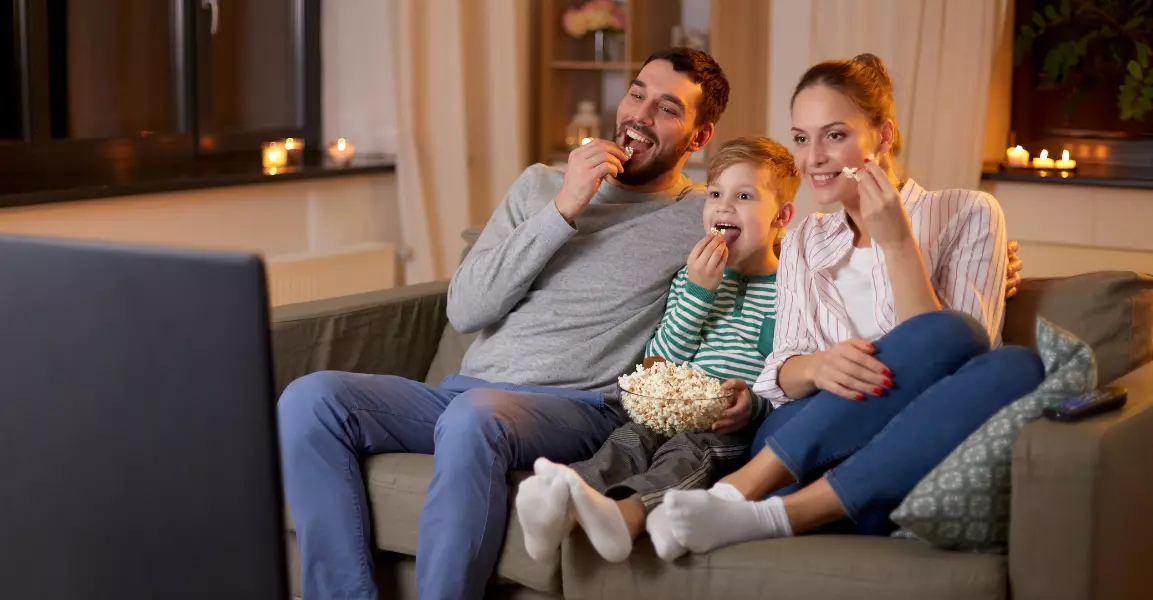 Popcorn has been long been a family favourite snack. Whilst it was normally a rare treat when you went the cinema, now homemade popcorn has become more popular, with consumers looking for easier ways to recreate the movie theatre staple.

With this, a variety of flavours have emerged online, with consumers experimenting and creating their own homemade popcorn with delicious results. Whether it is toffee, chocolate or just a traditional salted flavour, there is so much choice to whet any appetite.

The 1200W Popcorn Maker from Tower ensures you can have delicious homemade popcorn whenever you like. Whether you are having friends round for a movie night, or just fancy a quick snack, this handy device produces popcorn in minutes for a delicious healthy snack.
One of the huge benefits of making homemade popcorn is how simple it is. All you need is some kernels of corn, your choice of topping and about fifteen minutes of your time. It's as simple as that. With so many different variants available, such toffee, rainbow, caramel or even just the standard sweet or salted flavours, you have the freedom to create delicious snacks with minimal effort.

The vast variety of flavours available has not gone unnoticed on social media, with thousands of recipes appearing on Pinterest & TikTok, with some influencers amassing upwards of 98K views for toffee popcorn tutorials alone. It is a fast growing trend and with popcorn makers offering a more cost effective solution for snack making, it is sure to continue.

Tower's 1200W Popcorn Maker is perfect for creating delicious popcorn for all the family to enjoy. Capable of creating 40ml of popcorn in only three minutes and with no oil required, can create healthy snack that can be eaten hot or cold, whilst adding your own toppings for a more personalised feel.

| | |
| --- | --- |
| | |
Simple and easy to use, simply pour and watch it pop

As it is so simple to use, you can even get the kids involved. Complete with a handy measuring cup, just flick the switch, look through the transparent viewing lid and watch delicious popcorn form right in front of your eyes. Put the popcorn in little paper bags and you can make it seem like a real movie theatre with ease.
The reviews have been glowing, with Michelle from Devon declaring. 'My son got this for Christmas and loves it. It's so easy to use.' Various consumers have described it as a great product and a great investment.


Check out the full range of Party Products here. If you are interested in further information about Tower Products, why not follow us on Facebook, Instagram or TikTok or to talk with fellow Tower Air Fryer owners why not join the Tower Air Frying Group on Facebook.