FIVE SURPRISING THINGS YOU CAN COOK IN YOUR SLOW COOKER

So you've decided to invest in a slow cooker and are probably well versed in the traditional dishes you can cook. Did you know that your Tower slow cooker can make far more than just beef stews and casseroles?
With so many slow cooker recipes available it can be difficult working out what to try, but here at Tower we have chosen five of our favourites that you might not have thought of. Even better, all of them can be recreated in our energy saving slow cookers.
SLOW COOKER PORRIDGE

There is nothing worse than having to rush out of the door first thing in a morning, leaving very little time for breakfast. Thankfully your slow cooker could be a lifesaver here. Simply put your porridge on before you go to bed, put it the low heat setting and it will cook throughout the night, ready for the next morning. Add fruit or nuts for a different texture, then you have a hearty breakfast with minimal fuss.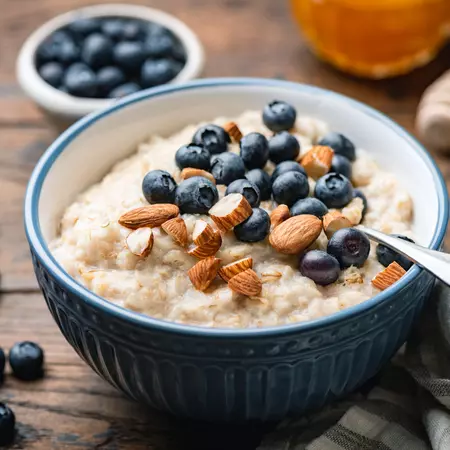 RISOTTO
Maybe you need to provide a side for a dinner party or are after some warm comfort food. Now you don't have to spend over an hour standing at the stove endlessly stirring rice for a mushroom risotto. Whilst you might need to fry your onions and mushrooms in a little bit of oil for a bit of colour before adding them to the slow cooker, this will only take a matter of minutes. Add butter and cream to the rice in the slow cooker, give it a stir, then leave to simmer for a few hours for a delicious, filling meal.

CRUSTLESS QUICHE

It might seem a little bit out there but your slow cooker can make a really good quiche. There is a little bit of prep that goes into it. Cook your egg mixture on a shallow skillet, adding ingredients of your choice. Bacon and cheese are good options, whilst mushrooms and spinach are good alternatives if you don't eat meat. Pancake mix or biscuit mix can be used to make the base. It will take 4 to 5 hours to cook on a low heat.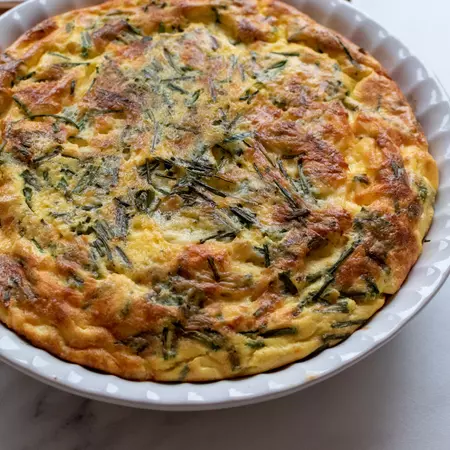 GOOEY CHOCOLATE CAKE
Now it's time to indulge your sweet tooth. There is nothing better that a nice piece of chocolate cake, but did you know you can create an amazing chocolate fudge cake with minimal effort. Create your cake mixture with added chocolate chips and vanilla, then pour into the slow cooker and let it cook for four hours. The crockpot will help to keep food cooking at a consistent temperature throughout, whilst the glass lid will let you keep an eye on the cake without letting out any heat.
SLOW COOKED MULLED WINE
Get into the festive spirit with slow-cooked mulled wine. No need to stand at the hob, constantly stirring to prevent it from burning or boiling over. Just five minutes preparation is required and it only takes 2 hours of simmering heat to be ready. Pop in all your ingredients, excluding the orange slices, and let the slow cooker do all the hard work while you relax. The keep warm setting on your Tower Slow cooker will ensure your mulled wine is hot if you are having a party.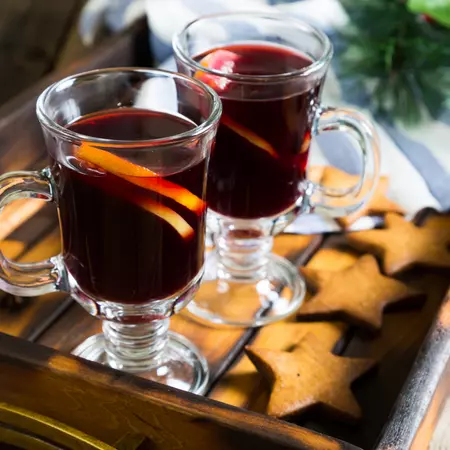 Have we piqued your interest? There is nothing to stop you from experimenting with your slow cooker to see what it is really capable of. We have some more traditional recipes for you to try . Check out the full range of Slow Cookers here. If you are interested in further information about Tower Products, why not follow us on Facebook, Instagram or TikTok or to talk with fellow Tower Air Fryer owners why not join the Tower Air Frying Group on Facebook.