8 FUN ACTIVITIES FOR FATHER'S DAY
Spend some quality time together this Father's Day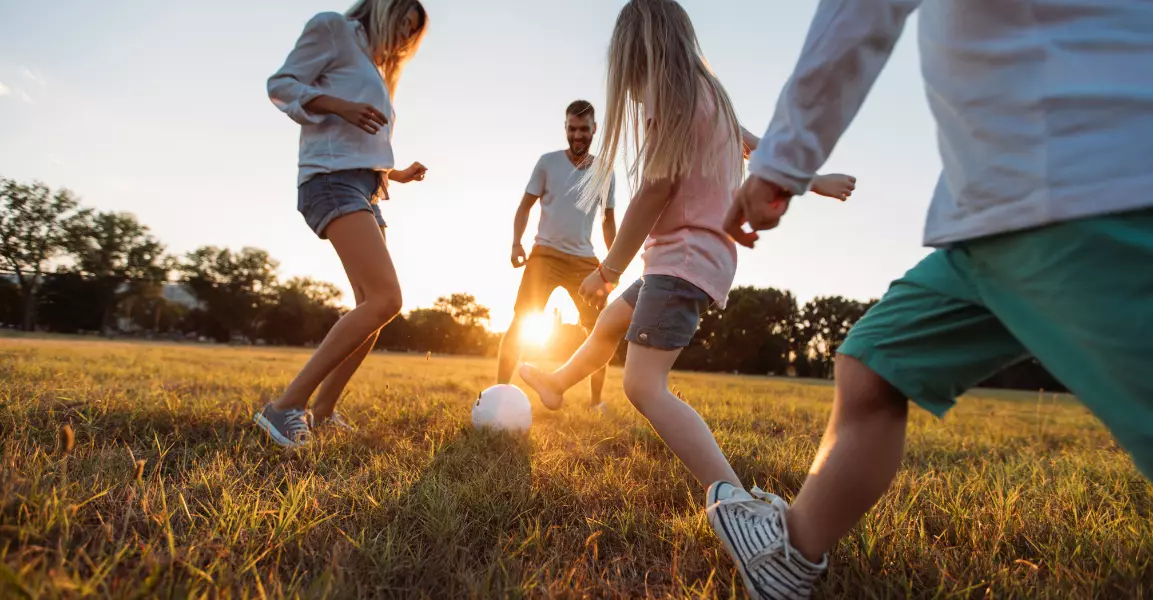 Looking for some exciting Father's Day activities to enjoy with your dad? Here's a list of 8 fun ideas to make his day extra special...
HAVE A MOVIE MARATHON
Set up a cozy movie night at home. Pick your dad's favorite films or choose a theme for the night. Grab some popcorn, snuggle up on the sofa, and enjoy an evening of cinematic entertainment.

Tower's 1200W Popcorn Maker ensures you can have delicious homemade popcorn whenever you like. This handy device produces popcorn in minutes for a quick and delicious snack.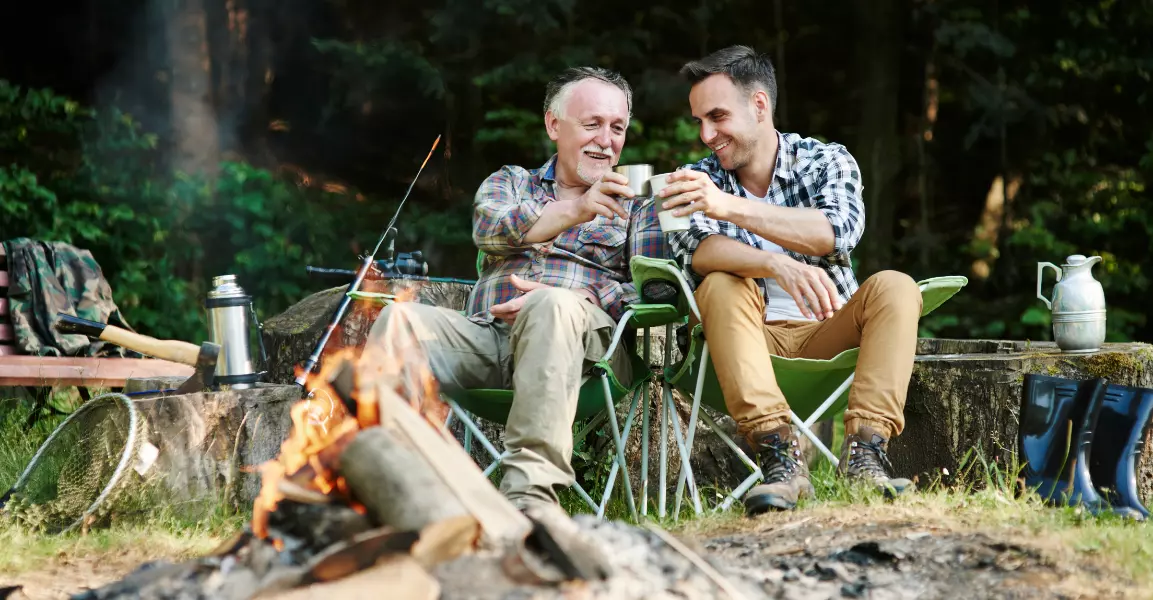 GO CAMPING
Is your dad an outdoor adventurer? Surprise him with a fun camping trip - complete with a portable BBQ to cook a delicious dinner, finished with toasted marshmallows whilst star gazing. You could even camp in the garden for a more budget-friendly idea!
START A DIY PROJECT TOGETHER
Whether your Dad is partial to a bit of Lego building or he's the type of guy to take things apart to see how they work - there's always a DIY project that you can start together. It could be building a new planter or birdhouse for your garden or even fixing up a car, your Dad is sure to enjoy the bonding time as well as getting his hands dirty!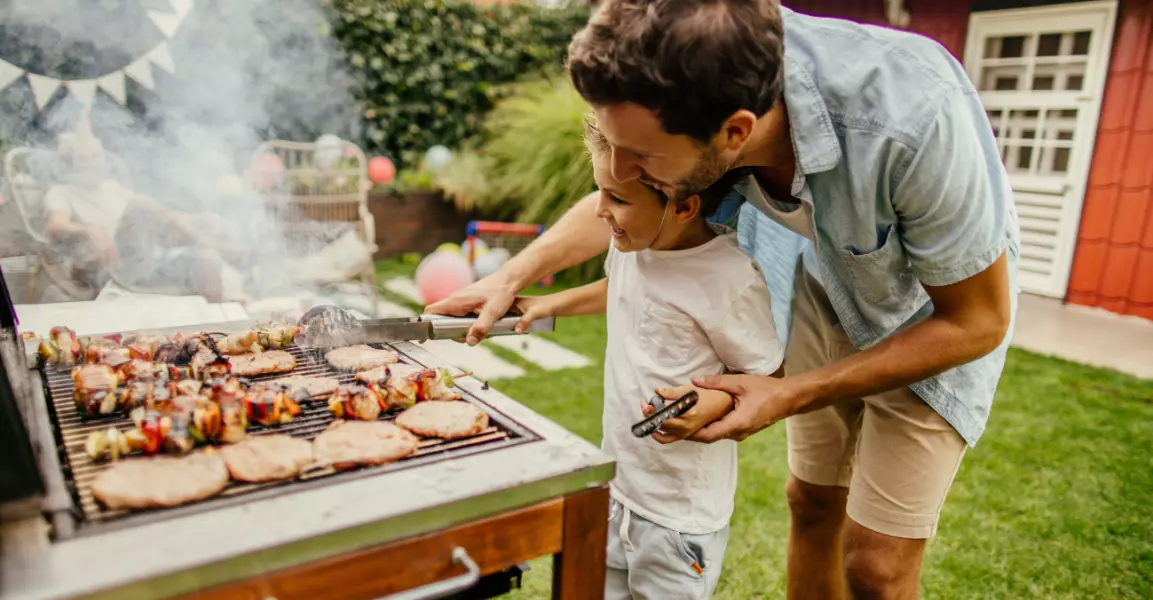 THROW A BBQ PARTY
If Dad is an absolute grill-hogger and never let's you have a go, spend Father's day prepping and cooking for a BBQ party whilst learning the essential grilling skills from the man himself. Tower also has must-have BBQ accessories such as the Multi-functional Spatula, Double Burger Press and 6 Piece Skewer Set with Stand, as well as huge selection of BBQ's to choose from!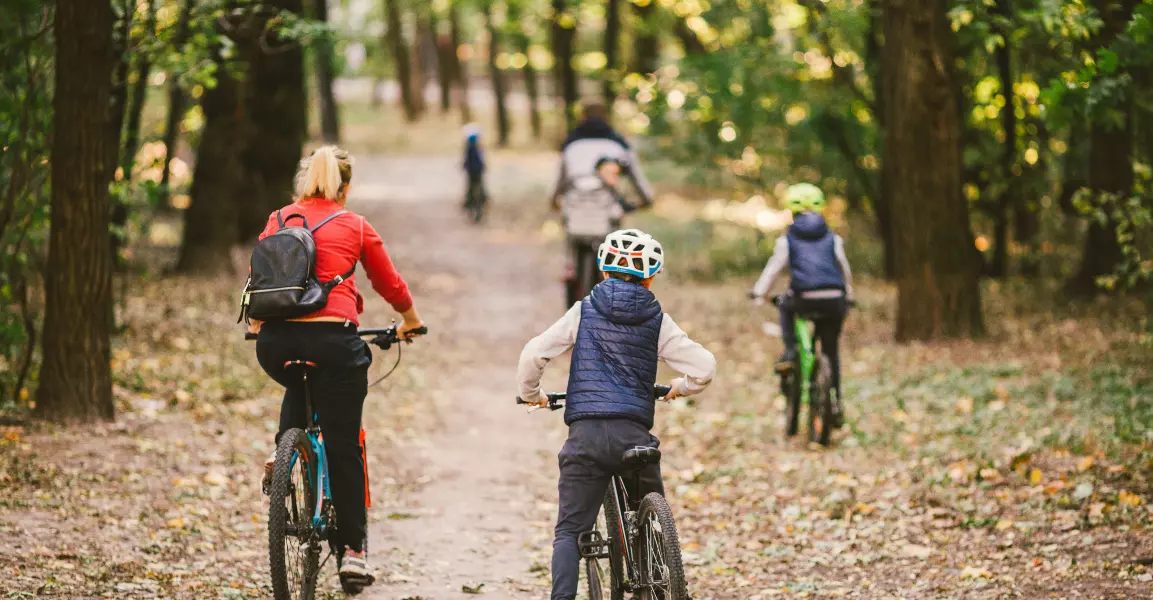 GO FOR A FAMILY BIKE RIDE
Looking for a Father's Day idea that combines fun, fitness, and quality time with your dad? Look no further than a family bike ride! Cycling is a fantastic activity that allows you to explore the outdoors, enjoy the fresh air, and create lasting memories together. Discover new places, seek out hidden gems, visit local attractions, or explore bike-friendly paths that you haven't tried before. You might stumble upon a beautiful park or a stunning viewpoint you didn't know existed.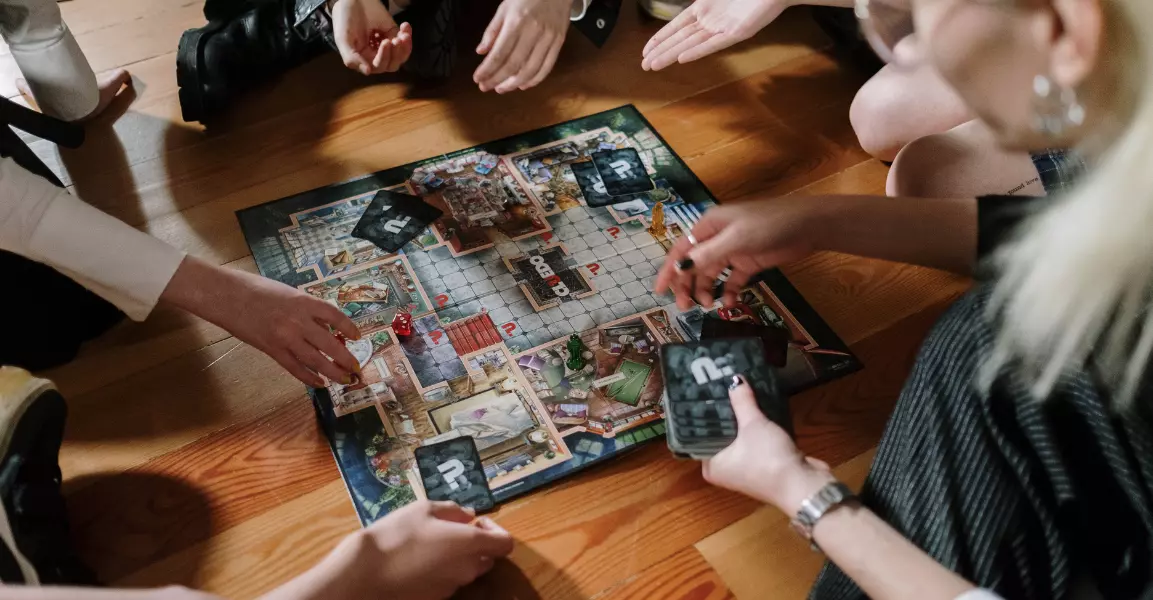 ENJOY A BOARD GAME DAY
An activity that guarantees laughter, friendly competition, and cherished moments with your Dad, a Board Game Day is an excellent way to spend time as a family away from technology. Whether your dad is a strategic mastermind or enjoys a good round of trivia, board games offer the perfect opportunity for quality time and bonding while being fun for any age.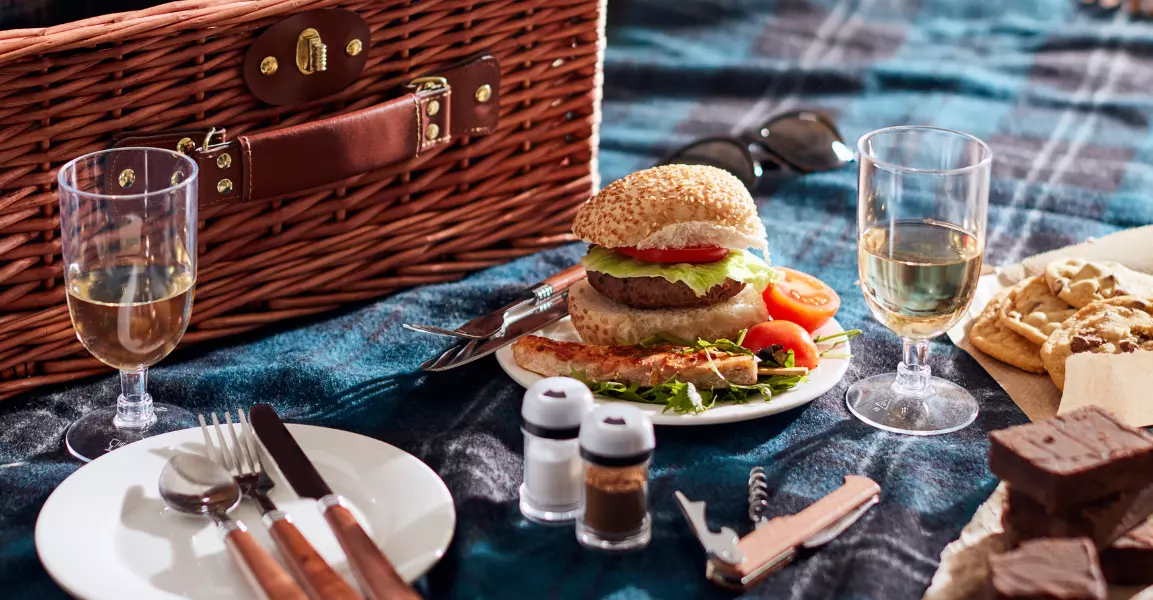 GO FOR A PICNIC
Looking for a super cool Father's Day idea that will make your dad's heart soar? Look no further than a picnic! Choose a spot with Instagram-worthy views and take a break from the hustle and bustle of daily life to enjoy a serene picnic full of his favourite foods. From mouthwatering sandwiches and refreshing salads to irresistible desserts and refreshing drinks, prepare a spread that will make his day.

Tower has a fantastic selection of top quality outdoor picnic hampers, cool bags and outdoor dinnerware to make your picnic even better!