10 EASY & DELICIOUS MEALS TO MAKE FOR DAD
Treat him to some mouth watering food this Father's Day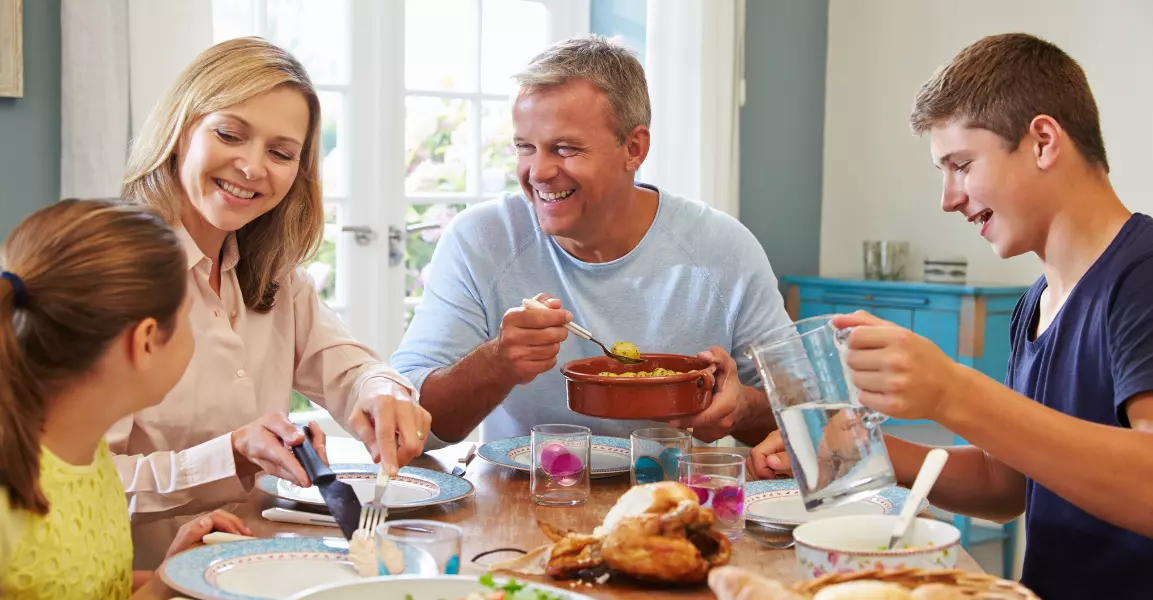 Dads are the best! They deserve to be treated like kings on Father's Day. So why not show your dad how much you appreciate him with a home-cooked meal?
Here are 10 easy and delicious meals that Dad is sure to love: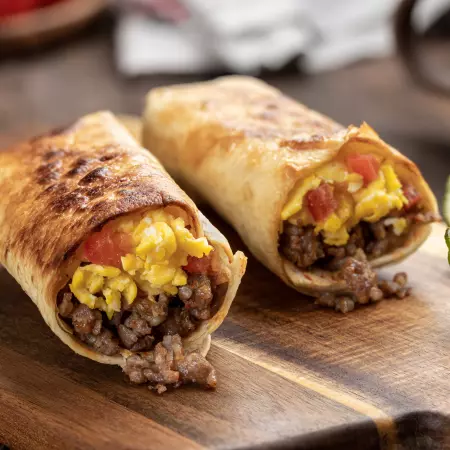 BREAKFAST BURRITOS
Start the day by preparing hearty breakfast burritos filled with scrambled eggs, cheese, bacon or sausage, and vegetables. Wrap them up and serve with salsa or his favourite hot sauce.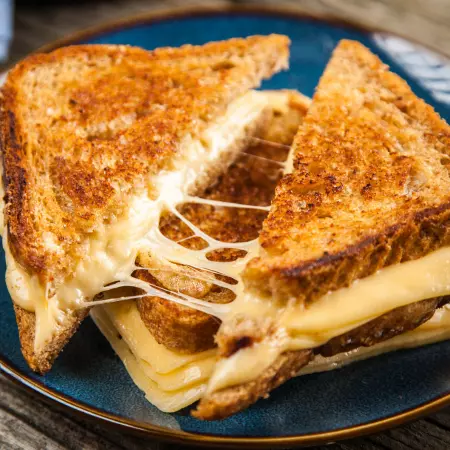 GRILLED CHEESE SANDWICH
Whip up a classic grilled cheese sandwich with gooey melted cheese of your choice and crispy bread. Serve with a bowl of rich tomato soup for the ultimate comfort meal.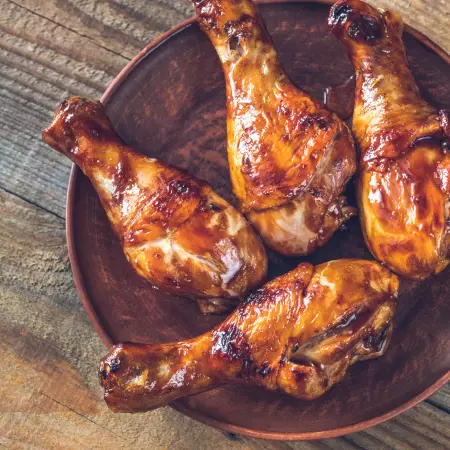 BARBECUE CHICKEN DRUMSTICKS
Marinate chicken drumsticks in a tangy barbecue sauce and grill them to perfection. Serve with coleslaw and salad for a finger-licking good meal.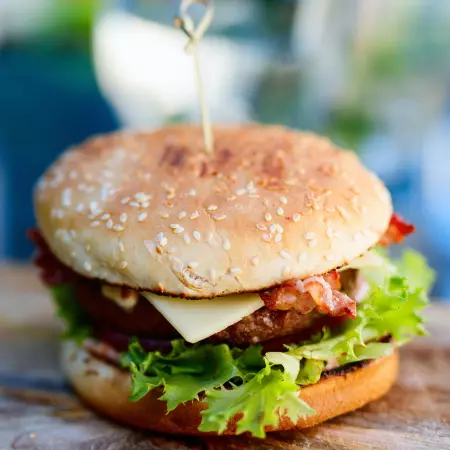 GRILLED BURGERS
Fire up the grill and make juicy burgers topped with your dad's favourite cheese and toppings. Serve with crispy skin-on fries, slaw or a side salad.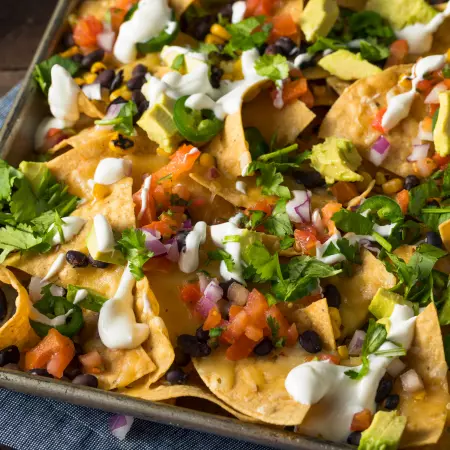 ONE-TRAY NACHOS
Arrange tortilla chips on a baking sheet, top with grated cheese, black beans, diced tomatoes and onion, jalapenos, and any other desired toppings. Bake until the cheese is melted, then serve with guacamole, sour cream and coriander for an authentic flavour.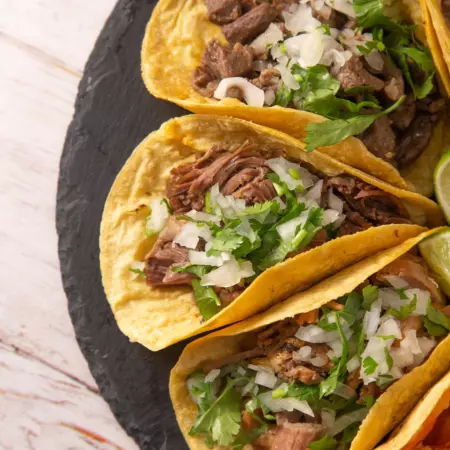 TACOS
Let your dad build his own taco with a DIY taco bar with seasoned minced beef or shredded chicken, tortillas, and an array of toppings like lettuce, cheese, salsa, sour cream and guacamole.Deliciosos!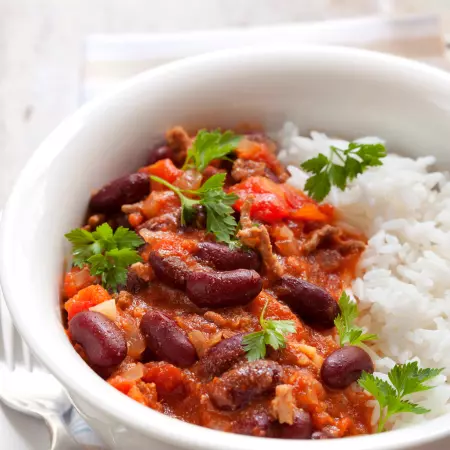 ONE-POT CHILI
Cook a hearty chili in one pot by combining minced beef, beans, diced tomatoes, and spices. Let it simmer until the flavours meld together for a deliciously rich flavour, then serve with rice.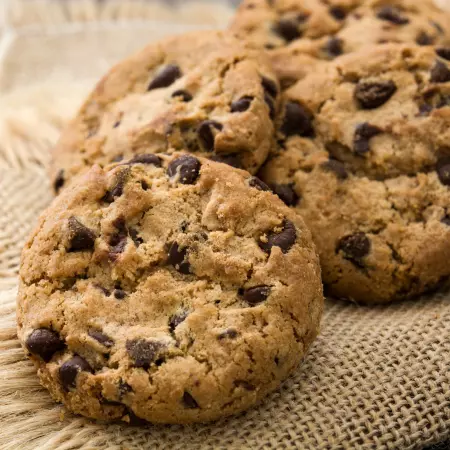 CHOCOLATE CHIP COOKIES
Bake a batch of classic chocolate chip cookies that your dad will love. Serve them warm with a cuppa for the ultimate sweet snack!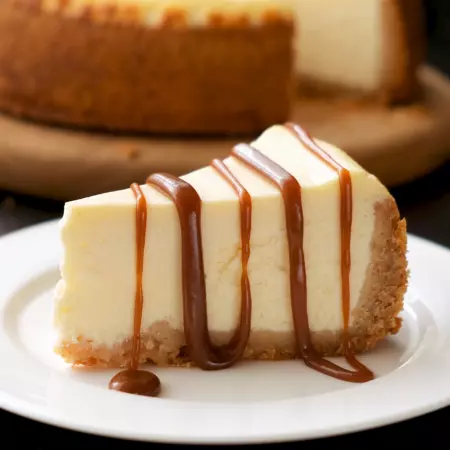 NO-BAKE CHEESECAKE
Prepare a creamy no-bake cheesecake with a digestive biscuit base. Top it with your dad's favourite fruit or a drizzle of chocolate or toffee sauce for an extra special touch.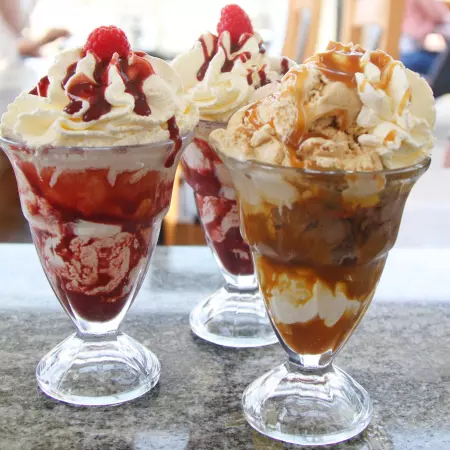 ICE CREAM SUNDAE
Create a DIY ice cream sundae bar with various flavours of ice cream, toppings like hot fudge, caramel sauce, sprinkles, nuts, and whipped cream.